Dear Partners,
As part our of Terminal expansion in Coquelles, we have created a dedicated "buffer zone" before check-in that enables up to 150 vehicles to be parked in a secure zone should the need arise.
When our service is fluid, this zone needs to remains empty at all times so that our operational teams can easily divert traffic at short notice so that vehicles are able to check-in as smoothly as possible .
We would be grateful if you could inform your drivers not to park in this area unless advised to do by our agents so that traffic flow is not impacted by parked vehicles.
We aim to ensure that your vehicles are parked securely on our terminal at all times and failure to follow this recommendation may result in queues reaching the A16 motorway and therefore the risk of illegal intrusions.
Please note that this zone is currently segregated with temporary cones but it will be clearly marked in the next few months. We will also communicate this information to your drivers in 11 languages .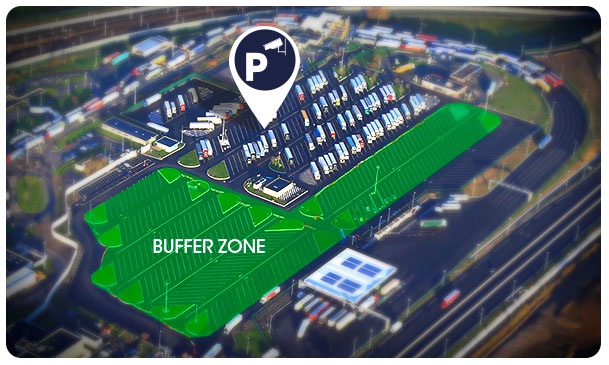 We would like to remind you and your drivers that a secure Truck Park including the Total service station providing many services is available adjacent to the "buffer zone".
Thank you for your cooperation and understanding.
Best regards,
Freight Commercial Team